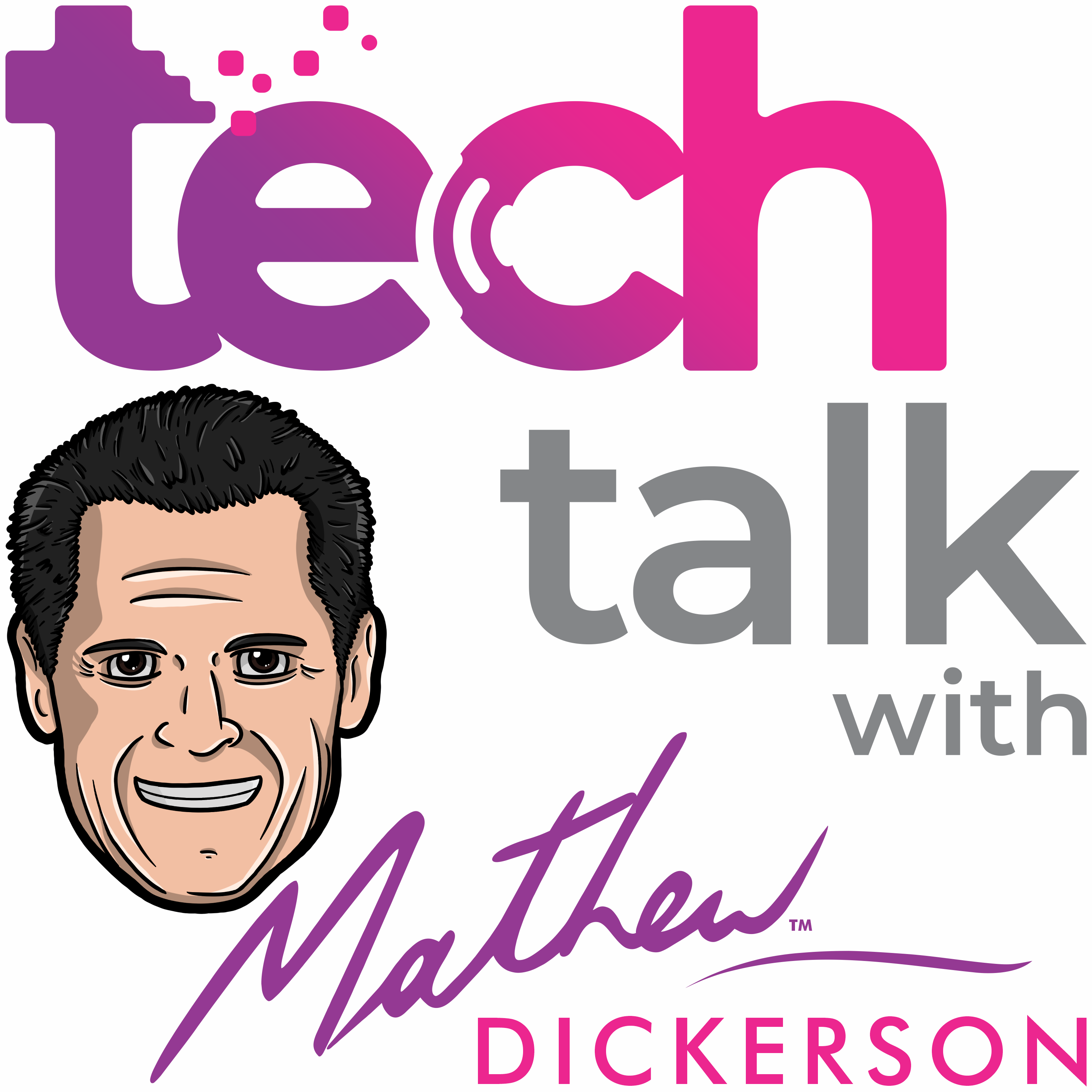 Are satellites the answer to Australia's bushfire problems? 
Which tiny EV is beating Tesla as the best-selling EV in the world? 
Why has the consumer protection agency in Brazil slapped Apple with a $2 million fine? 
When we can finally fly internationally again, will the Internet on planes be any better? 
Who are sex offenders targeting on dating apps? 
Who will win the battle to put satellite Internet in to your backyard? 
Whoops! Facebook, Instagram, WhatsApp down in global outage! How did they inform the world they were having problems? 
Huawei was going to take over the world – until the West intervened. What is its new plan to now generate profits? 
What do you do when the manufacturer of Grand Theft Auto (GTA) won't fix a known annoying problem?