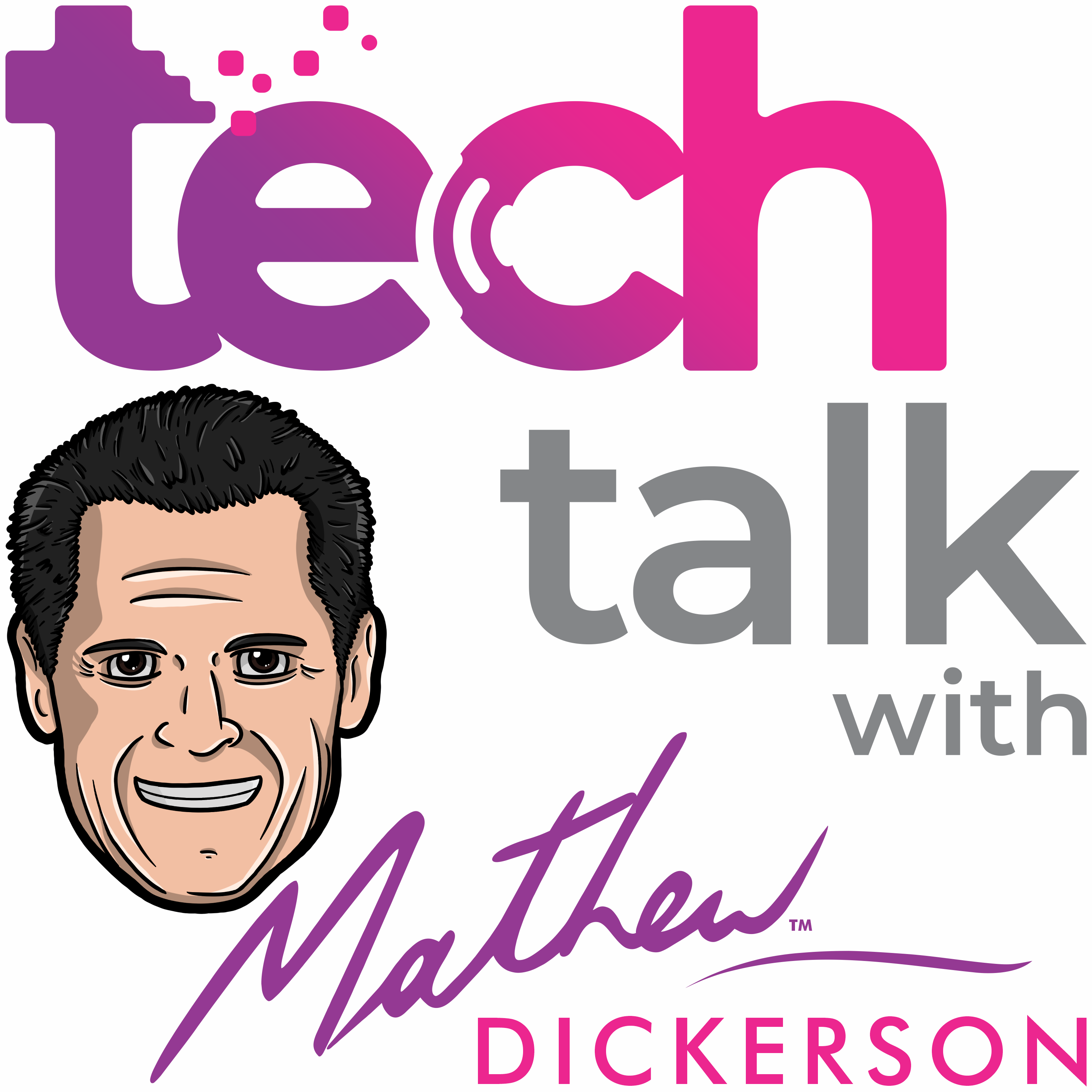 Will the Ford F-150 Lightning EV be a game changer? 
Do you like the idea of a big-screen TV but don't like the clutter? 
Batteries can be made from lithium or cobalt or nickel or...concrete? What? Concrete? 
13 years in prison for a photo of your hand on social media. How? 
How do you create a natural sleep cycle when you are live on a submarine? 
Watch out for smishing...but what is smishing? 
Are you one of millions now using a Digital Driver Licence? 
Finally. Which State in Australia is now offering free rego for Electric Vehicles? 
Would you be happy with someone else to pay to control your life?