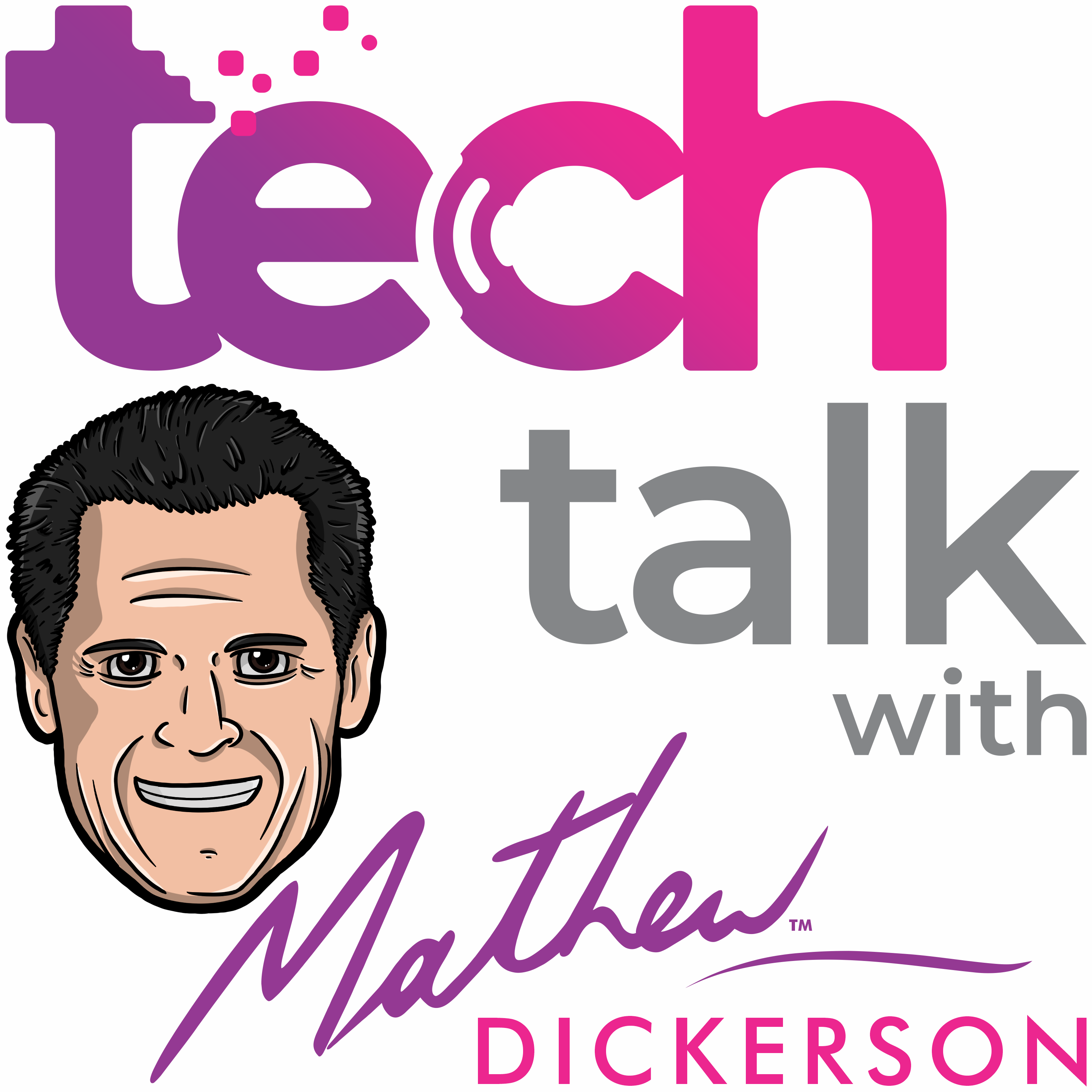 Sick of punctures on your bicycle? Why not use the same technology that NASA uses on its rovers? 
Have you checked your mobile for 'Fleeceware' apps? They may be costing you hundreds of dollars. 
Movie scenes that show a photo magically 'enhanced' when an IT expert clicks on a button are just fictional, right? 
Meet Stretch, a new robot from Boston Dynamics. 
Can cows be part of the solution to our electricity needs? 
Chipageddon is having the most impact on what product? 
Fancy going back to the future with a VW Combi? 
How is renewable energy impacting gas pipelines? 
Remember the Apple AirPower that disappeared before it existed? Has another company delivered on the Apple promise?