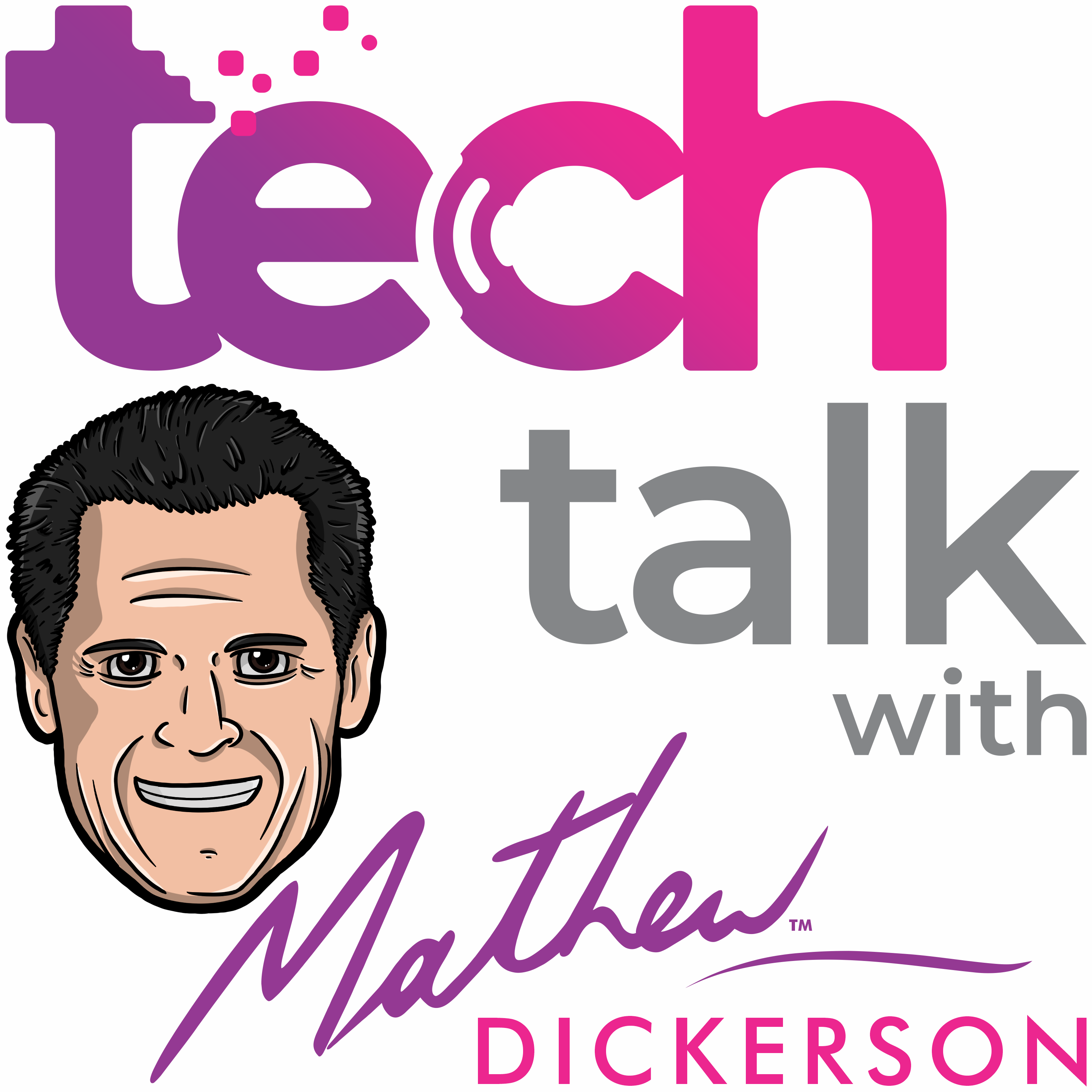 Payphones that are free! Huh? 
Tesla sharing their Superchargers. 
Video streaming passwords. 
Make a splash with an electric boat. 
Star Wars Tamagotchis! Why not? 
Latest stats in Tablet sales. 
Digital health insurance cards. 
Zoom privacy = US$86 million. 
Recycling mobile phones into Gold medals. 
What to do with old EV batteries?