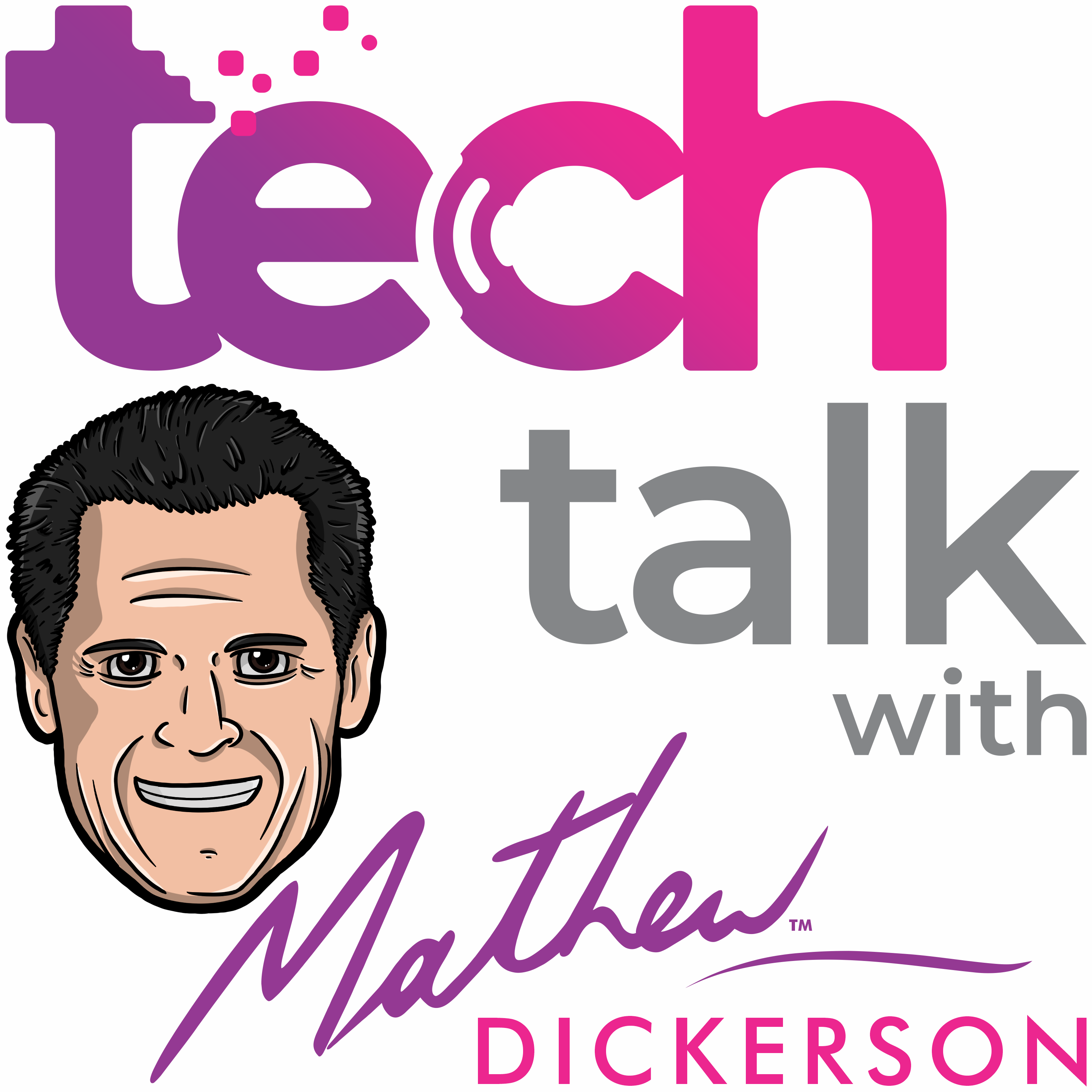 COVID-19 vaccination status. 
11 finger pianists. 
Bushfire readiness? There is an app for that! 
Would you fly in a solar plane? 
Biden is going electric and going American! 
Technology to help the novelist inside of you. 
Apple: protection or privacy? 
ACCC hauls the big Telcos to court over NBN speeds. 
Paid enough taxes? What about a bitcoin tax?