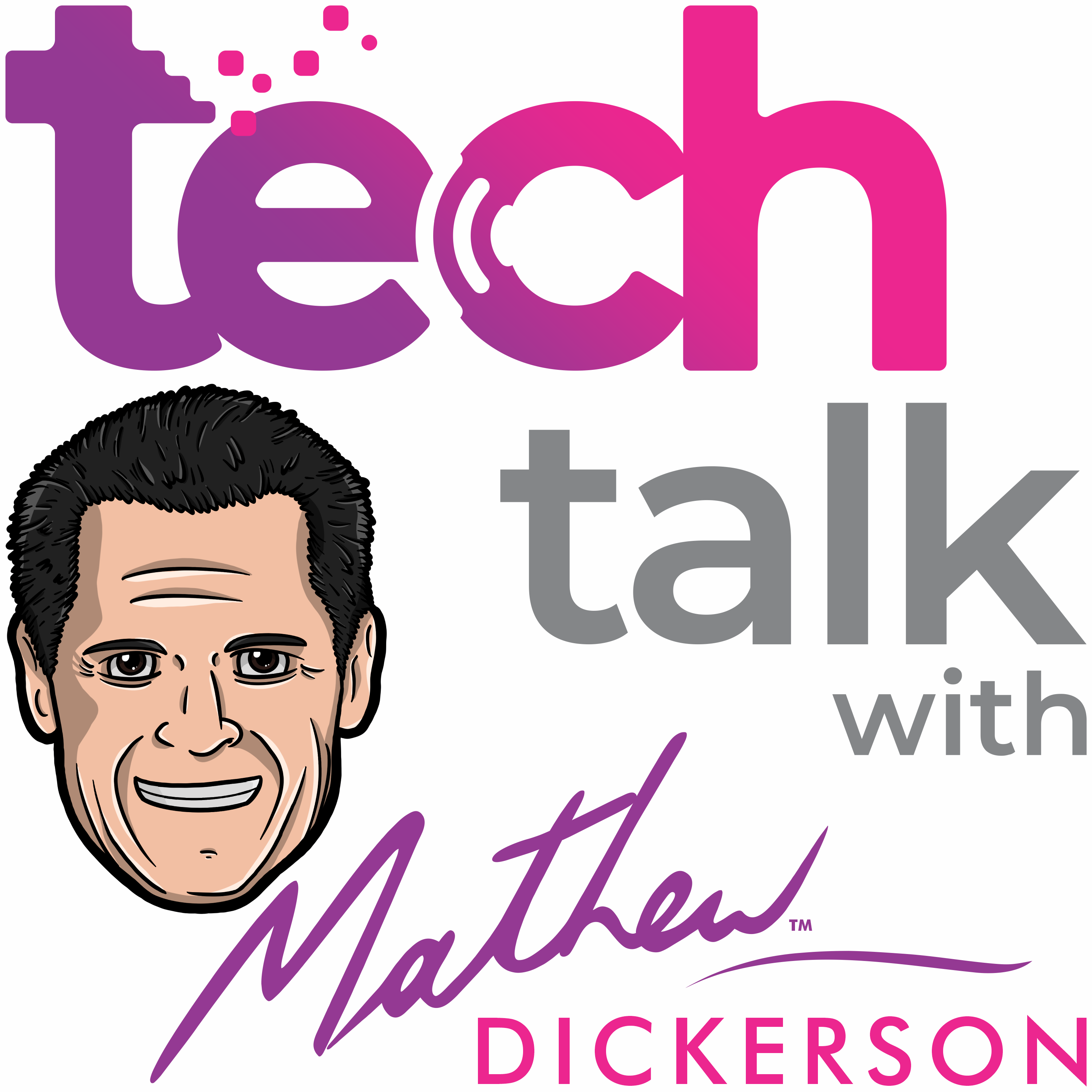 Do we really need automated parking fines? 
Would you drink lab-made milk? 
Watching your body fat (excuse the very bad pun!) 
PSA. Beware the Flubot! 
Record your cough to detect COVID-19. 
Would you trust a Robot Lawyer? 
Mandatory solar panels and batteries. 
Subscription overload. 
Would you buy a car without kicking the tyres?