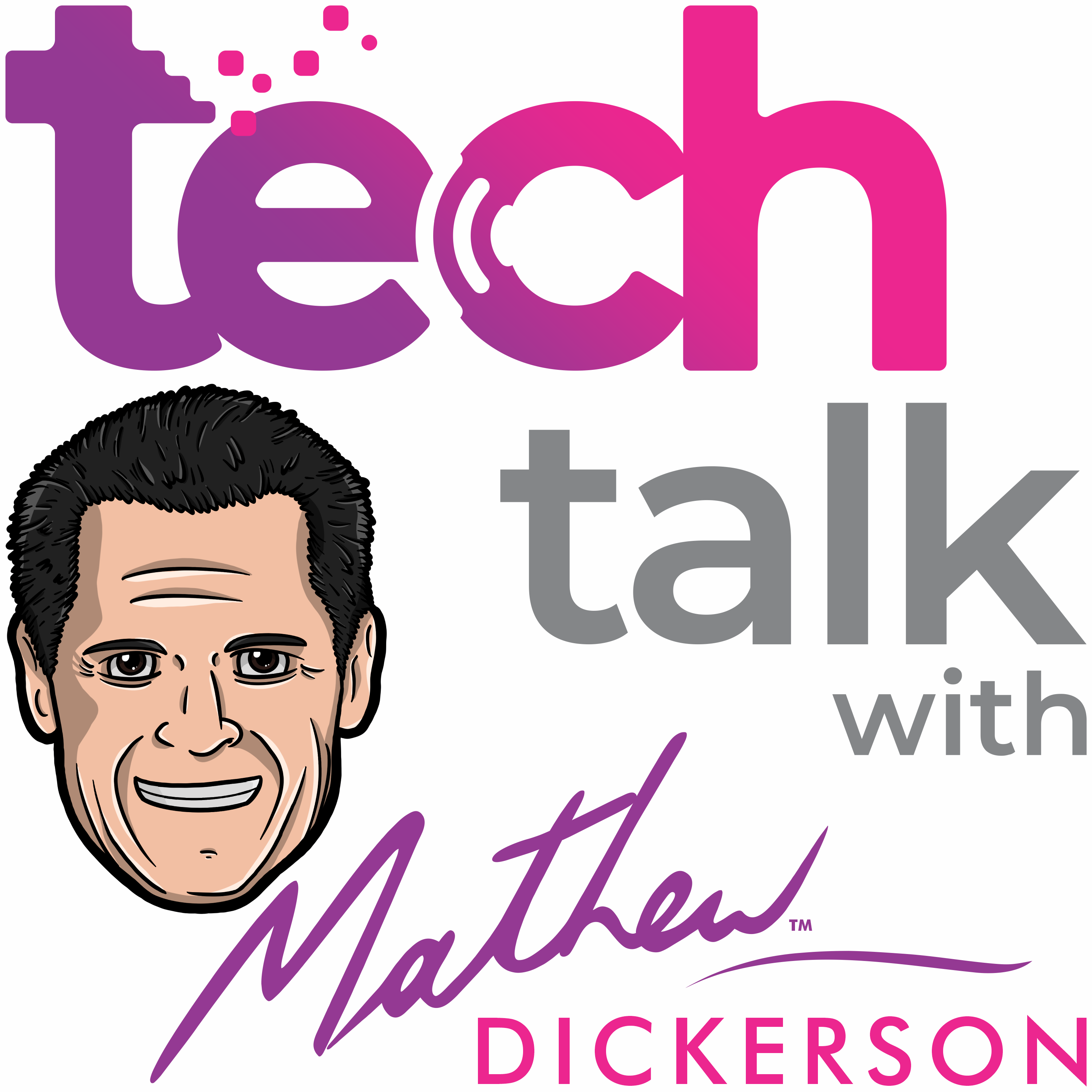 Specs of the new Hummer EV. 
Who is the one person you don't want to send an X-rated video of yourself to? 
Will it soon be harder to create a social media account? 
How many drones should you use if you want to do a spectacular light show? 
Who is Microsoft going to make AR headsets for? 
Another social media site has had a date breach. Who was it this time? 
How can you check if your data was part of the Facebook data breach? 
Which company has given up on their smartphone business? 
Do you want a way to make a million in a couple of weeks?