Episodes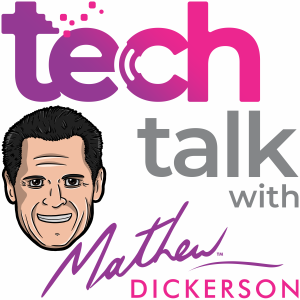 Monday Dec 13, 2021
Monday Dec 13, 2021
Using technology to stop drink driving. 
Mobile checkout to save time at Christmas. 
Your important certificates officially digitised. 
Trolls be gone! 
Teaching a computer to read an analogue clock. 
First ever 3D printed eye – without the Steve Austin beeps. 
Finally Antarctica will be receiving an Internet upgrade. 
2021 News Corp EV Car of the Year Finalists. 
What can your boss monitor when you work from home?