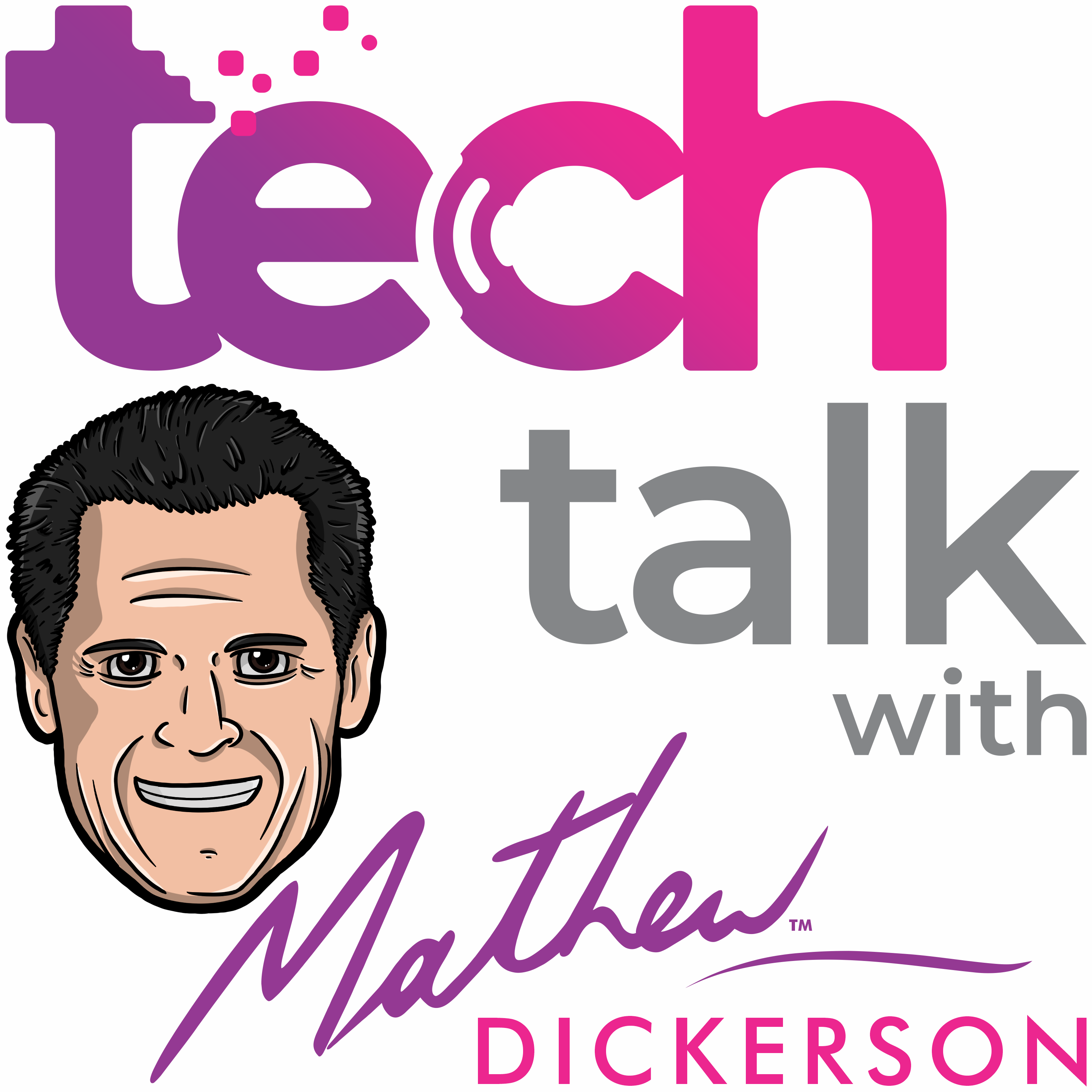 What new feature from Android helps us while we walk down the street? 
Do you have trouble stopping your kids from playing on their phones? 
Keep leaving your keys "somewhere" but just can't remember where? 
Like the new Xbox? Need a new fridge? Why not combine them both? 
Do you need a CyberLandr with your Cybertruck? 
Segway motorbike. 
To stop using easy passwords people are turning to their pets. 
Do you want a new guitar but you don't want it to look like a new guitar? 
Are Queensland drivers finally going to catch up to their NSW counterparts?