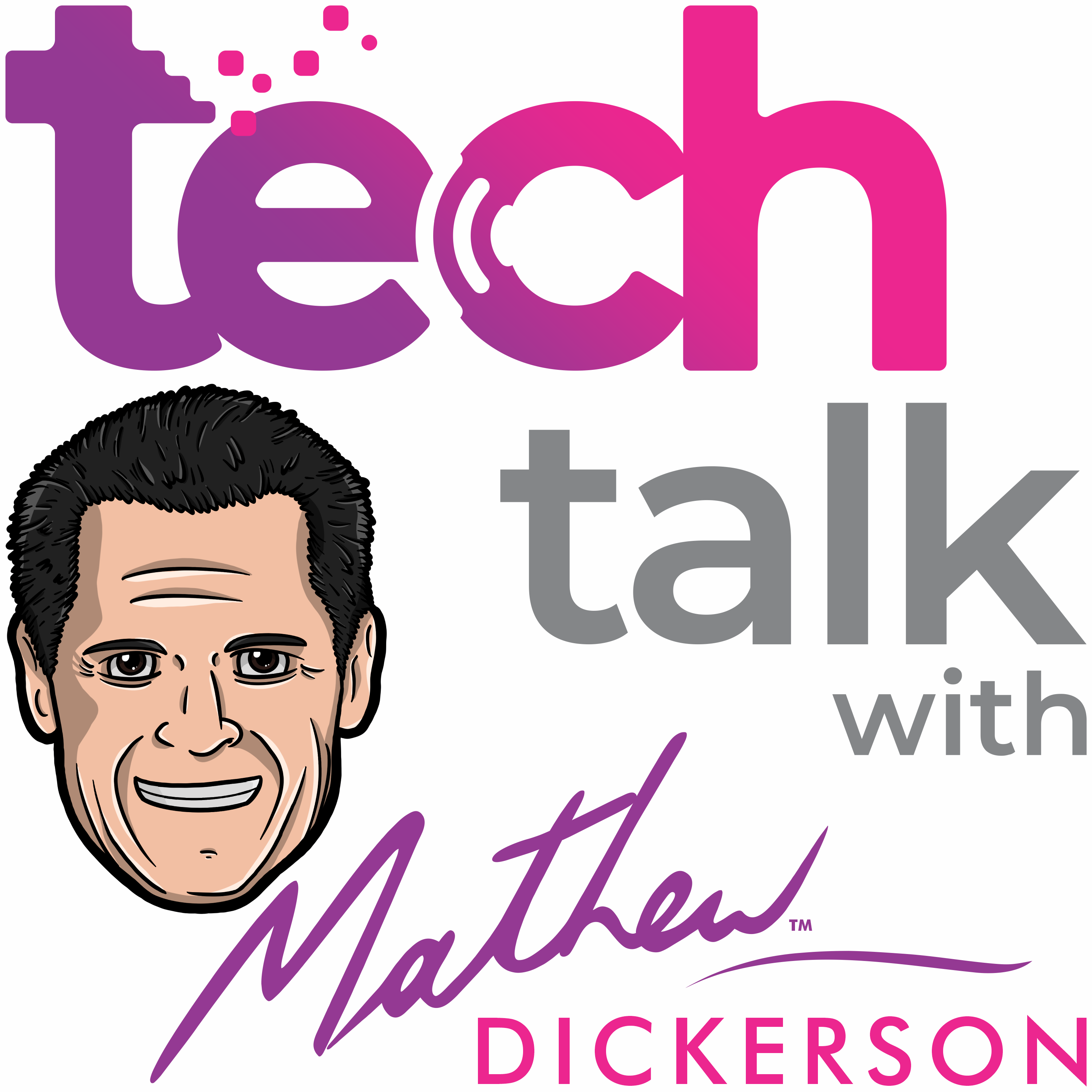 Is there a modern alternative to rubbish bins along the footpath? 
Is it possible to create a whiter white paint? 
Why is Spotify about to venture in to the hardware space? 
How has Google fared in the Australian Federal Court? 
Would you be happy to let a smart speaker watch you sleep? 
Green energy is good for the environment but is it good for the economy? 
How can you tell if it is confirmation bias or your phone really spying on you? 
Surveys show Australians want to buy electric cars, so why are sales stalled at around 0.7%? 
Which is the latest US State to put a ban in place for the sale of gas-powered vehicles?