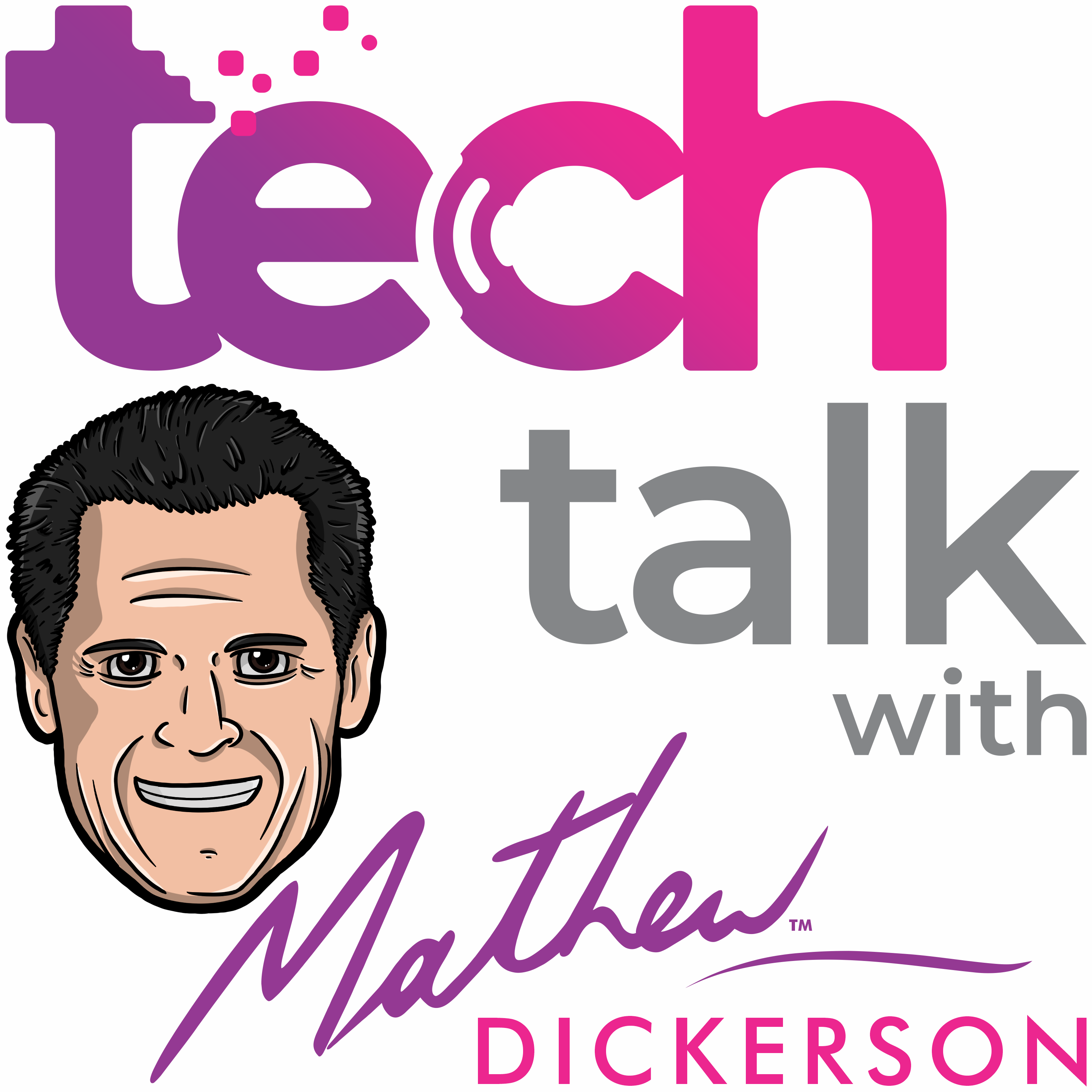 Did the UK Post Office place too much faith in their software? 
Could someone use Bluetooth tracking devices to stalk your every movement? 
What is the topic of the latest Wikipedia editing wars? 
Which major car manufacturer has announced their fossil-fuel end date? 
Fancy a new domain name for your business? 
Are scientists any closer to a truly biodegradable plastic? 
Have we now reached the end of the line for the landline phone? 
Is Airbus about to take a giant leap forward in flying safety? 
Will the US Congress change the landscape for autonomous vehicles?