Episodes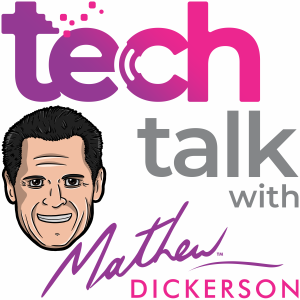 Monday Apr 04, 2022
Monday Apr 04, 2022
Roboburgers flipping burgers at a vending machine near you. 
Apple don't want to sell you a phone – they want to lease you one instead. 
Australia needs to play catch-up with EVs or suffer for lack of choice. 
Imagine having solar panels that repelled dust. Imagine no more! 
Do you find a foot-tickling machine a laughing matter? 
Binge while you can! Netflix is cracking down on password sharing. 
Fall asleep in 30 minutes. Guaranteed. Without drugs. 
Optus and TPG pay back $6.5 million to customers because of slow Internet. 
Four-word Facebook Messenger scam to ignore.