Episodes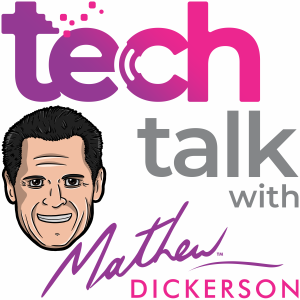 Monday Apr 25, 2022
Monday Apr 25, 2022
Cough once for COVID-19. 
Microchip implants without a vaccine. 
Blur the lines between your bed and your gaming chair. 
FDA clearance for Fitbit passive heart rhythm monitoring. 
How does a cop tell a driverless vehicle to "step out of the car"? 
Puppy fraudsters being sued by Google. 
Why not collect solar power in space where the energy is eleven times stronger. 
The future of bicycles – not just an e-bike but a folding e-bike. 
Lithium-ion batteries are the greatest technology in EV batteries…until they aren't. What is next?