Episodes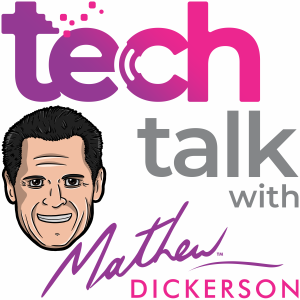 Monday May 09, 2022
Monday May 09, 2022
A robot vacuum that can mop and vacuum and clean itself. 
Fitness mirrors to tell you who is the fairest of them all. 
Automated pram movement device to help frustrated parents. 
EU moves forward with a one charger fits all plan. 
The latest mobile hotspot has C-band 5G; Wi-Fi 6E and 2.5Gbps ethernet. 
COVID-19 breath tests. 
Can meat be grown in space? 
Californian garden landscapers being driven to change to electric mowers and blowers. 
EV news roundup.