Episodes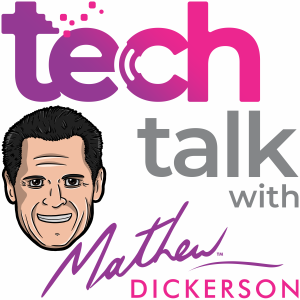 Monday May 16, 2022
Monday May 16, 2022
Spiders on your lips with ultrasonic mouth haptics. 
Snapchat wants you to use their drone. 
Beijing now has robotaxis with no safety driver. 
A briefcase to turn seawater in to drinking water at the push of a button. 
Scammers steal $730,000 from one person in a property scam. 
16 states in the US sue the postal service over their plan to buy gas-guzzling mail trucks. 
Scientists set to redefine the length of a second. 
How to shoot criminal drones from the sky. 
Qantas will soon introduce the longest commercial flights in the world.