Episodes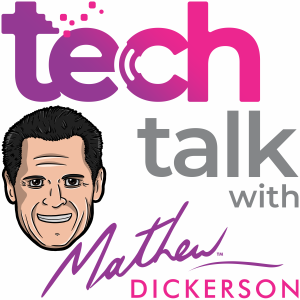 Monday Jun 20, 2022
Monday Jun 20, 2022
Get paid just to surf the 'net! 
Look! Up in the sky. It's a bird! It's a plane! It's a…robotic Peregrine Falcon! 
The end may be nigh for fake social media accounts. 
See your pet from every angle. 
EV conversions of classic old cars. 
USB Type-C will soon dominate Europe. 
3D printing human body parts. 
A drone with a taser. What could go wrong? 
Announcements from the Apple Worldwide Developer Conference.