Episodes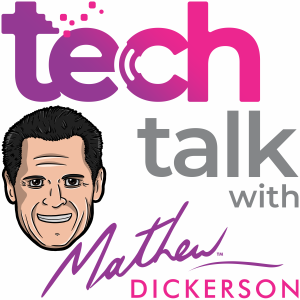 Monday Jul 18, 2022
Monday Jul 18, 2022
Finally a technology solution to the offside call in soccer! 
Forget fixing potholes – just use a car that scans the road and adjusts the suspension. 
Too much demand for Netflix. 
Scams have cost Aussies over $2 billion in the last year. 
The new Apple watch will reportedly be able to detect a Fever, be it Fahrenheit or Centigrade. 
Spot the robot dog at work in the Snowy Hydro scheme. 
Underwater autonomous drones now being used for drug smuggling. 
Aerial drones risking passengers at Cairns airport while trying to spot Katy Perry. 
Predict crime in advance with lots of data and AI.