Episodes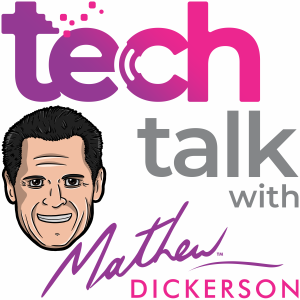 Monday Aug 22, 2022
Monday Aug 22, 2022
The smart home gadget that cures the ironing blues forever. 
Why just swat a fly away when you can zap it at the same time? 
Tourists using holiday booking sites are finding they can be underwhelmed by what they find. 
Look! There on the ground. It's a train? It's a plane? It's a jet-train! 
Netflix needs more gamers. 
Body profiles being built by your smartphone to tell us how unhealthy we are. 
An artificial finger can now identify substances by touch. 
Google tries publicly shaming Apple in to adopting Rich Communication Services (RCS). 
An earphone that can 'hear' what you are saying without a noise being made.