Episodes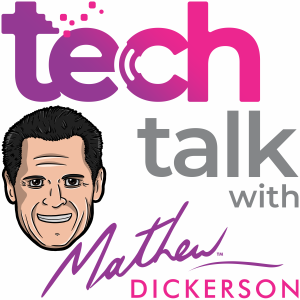 Monday Nov 28, 2022
Monday Nov 28, 2022
Would you like to watch TV for 3 months and be paid $40K? 
A wearable sensor to help pick up signs of a heart attack of dehydration and other conditions. 
VW build the ultimate office chair. 
Improve your swimming form with smart goggles. 
Porsche is set to charge ahead in the EV space with details released of the 2024 Macan. 
Google pays $392 million to settle location tracking investigation. 
Solar panels that function on form before function. 
Real-time localised weather maps…from a taxi! 
Car manufacturers moving to lower-cost batteries.