Episodes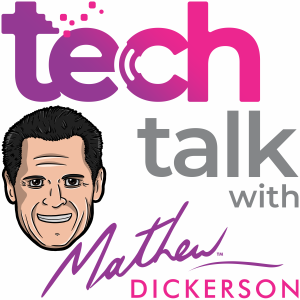 Monday Dec 26, 2022
Monday Dec 26, 2022
Top Google searches by Australians in 2022. 
Most listened to music by Australians in 2022. 
Smartphone tips to avoid tipsy texting and posting. 
Sydney to Hobart sees first entry of an electric yacht. 
Gold can prevent fogged-up glasses. 
Solar panels as thin as a human hair. 
Australian Federal Police charges four men over $150 million scam. 
Robot guides needle into lungs more accurately than human doctors. 
December Crypto market outlook (spoiler – it isn't that good).