Episodes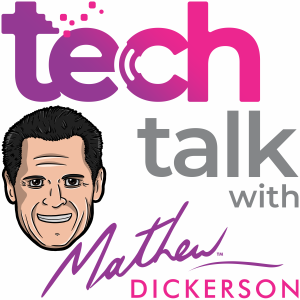 Monday Feb 28, 2022
Monday Feb 28, 2022
The high cost of romance. 
For the Superbowl, simple is good. 
B-cycle those old batteries. 
Glamping with the Airstream eStream. 
Oh No! Changes to Wordle by the New York Times. 
V2G and V2H for EVs in OZ. 
Track your toddlers in childcare. 
Is there not enough space in space? 
Portable monitors to keep you productive on the go.