Episodes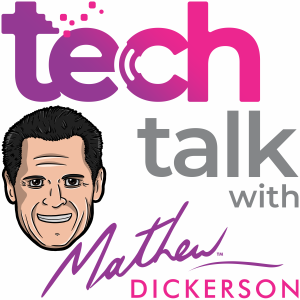 Monday Apr 17, 2023
Monday Apr 17, 2023
A Call to Remember from Fifty Years ago. 
Hackers Drive Tesla to Victory at pwn2own. 
Hyundai's Ioniq 6 Outshines Predecessors with Aerodynamic Elegance. 
Robotics are a Window to a Cleaner Future. 
Navy's Gecko Robot Inspects Billion-Dollar ships. 
AI Delivers Fine Revocation Victory for student. 
AI Helps with a New Approach to Mental Health Treatments. 
Hydrogen Ferry-Tale: Norway Launches World's First Liquid Hydrogen-Powered Ferry. 
Amogy Sets Sail for Greener Waters With Ammonia-Powered Ships.