Episodes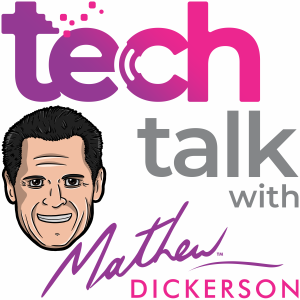 Monday Apr 24, 2023
Monday Apr 24, 2023
Can Your Eyes See the Detail in an 8K TV? 
ChatGPT Faces Defamation Drama – but Who Do You Sue? 
Add Some Snapchat AR to Your Next Teams Meeting. 
Pedal Your Way to Better Productivity. 
Chair-Ish Your Wellbeing With an $11,000 Chair. 
Glasses That Can Hear You Mouth Words. 
Can Any Tools Reliably Detect the Usage of AI? 
AI Can Help Detect Strokes and Other Ailments. 
BYD Can Help Your Car Leap in to the Future.