Episodes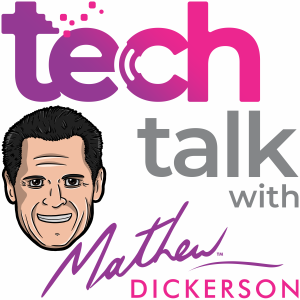 Monday May 01, 2023
Monday May 01, 2023
Satellite Outage Disrupts Farmers. 
Elderly Care and Monitoring Sees a Technological Advancement. 
Sony World Photography Award Won by AI Created Image. 
The Polestar 4 Launches With No Rear Window. 
Public Emergency Alert System Tested in the UK. 
New Body Smart Scales With Innovative Features. 
AI Planning Nutrition for Cyclists in Tour De France. 
Mars Simulation Habitat to Test Crew Health and Performance. 
Ameca, the Multilingual AI Robot, Showcases Impressive Language Skills.