Episodes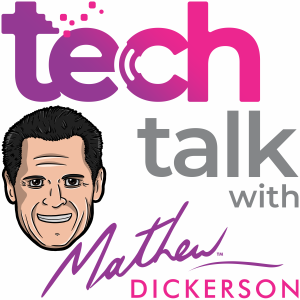 Monday May 22, 2023
Monday May 22, 2023
Scent-Generating Simulation Solutions for Superior Virtual Reality. 
Revolutionary Rucksack Reinvents Virtual Reality Jumping. 
Galaxy Watch Garners FDA Clearance for Cardio Care. 
Facial Recognition Features in Genesis GV60's Futuristic Functions. 
Partiful Paves Path for Party Planning With a Text-Based Approach to Tackling Invitations. 
Morphée Zen Minimises Screen Time, Maintains Mental Wellbeing. 
Beware Budget Bunkum With Australians Alerted to an Avalanche of Scams Amid EOFY. 
$3.7M Technology Triumph Targets Tasmanian Cold Cases. 
Google Passkeys Promote Privacy and Provide Passwordless Sign-Ins.