Episodes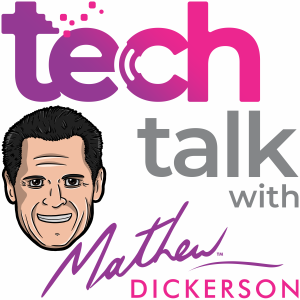 Monday Jan 23, 2023
Monday Jan 23, 2023
LG debuts Zero Connect TV with cordless technology. 
Go one step further than a cordless TV with just a power cord – no power cord! 
The first smart deadbolt capable of wireless charging. 
England just made gigabit Internet a legal requirement for new homes. 
Many Android phones to get satellite connectivity. 
Question to ChatGPT: Write a short paragraph about the status of ChatGPT. 
Ship taller than Eiffel Tower will build biggest offshore wind farm. 
Online shoppers urged to avoid 'Dotti' scam. 
Elon Musk confirms bombshell that will change Twitter.