Episodes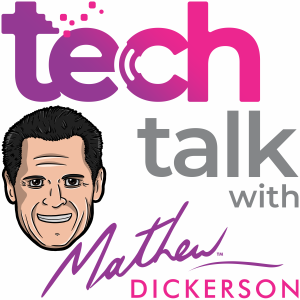 Monday Oct 16, 2023
Monday Oct 16, 2023
Web of Addiction as New Study Spins New Spectrum on Internet Dependency. 
SciMatch's Romantic Resonance Resides in Resemblance. 
Hanks for Nothing as Tom Denounces Dental Deepfake Deception. 
Exosprint Revolution as Users Suit up for a Speedy Stride! 
Novel Earbuds Tune into Brain Waves and Fitness Metrics. 
ChatGPT Breaks the Ice and Browses in Real-Time. 
Sky's the Limit as Drone Zips into Law Enforcement's High-Speed Chase Toolkit. 
Meta Morphosis as Facebook's Parent Unveils Game-Changing AI Tech. 
Apple in Hot Water as iOS 17 Bugs and Third-Party Apps Cook up iPhone 15 Overheat Drama.