Episodes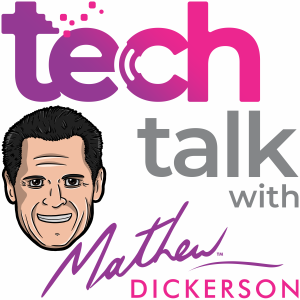 Monday Oct 23, 2023
Monday Oct 23, 2023
Ring in a Million Dollars for a Sighting of ET. 
Singapore Aims for Seamless Skies: Australia May Follow. 
Unplugging Overcharging Battery Myths and Tips to Prolong Battery Life. 
Employers Test Waters with Phishy Promotions and Simulated Scams. 
The Devil May Wear Prada, but so Too Do Nasa's Astronauts in 2025. 
AI Heard Narrating on the Shelves of Classic Authors. 
AI Going Potty as It Sniffs out Recent Cannabis Use. 
AI's Visual Scans Unveil Early Alzheimer's Clues. 
BHP's AI Vein Taps Future of Electric Transition with a Focus on Copper.