Episodes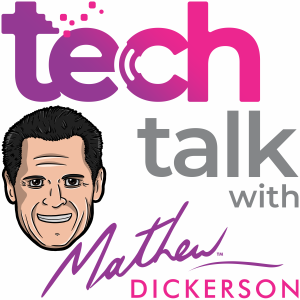 Monday Nov 06, 2023
Monday Nov 06, 2023
Albert Eggstein and the Smart Coop Revolution Is Cracking the Future of Backyard Poultry. 
Out-of-This-World Tune-up as NASA Beams Software Updates across Billions of Kilometres. 
Electric Vehicle Triumphs Using Traditional Navigation in Rebelle Rally. 
Facing the Pressure as AI Blood Pressure Tech Targets under-Served Populations in the UK. 
the Candela C-8 Is the Swedish Electric Hydrofoiling Boat Set to Revolutionise Boating Efficiency. 
Amazon's Drone Delivery Plan Is Aiming for 500 Million Parcels a Year by 2030. 
Turning up the Heat with Hotter Servers Cooling down Data Centre Energy Bills. 
Microsoft's AU$5 Billion Leap into Australia's AI and Cybersecurity Future. 
Electrifying a Classic as the Ford Mustang Mach-E GT Races into the Future.