Episodes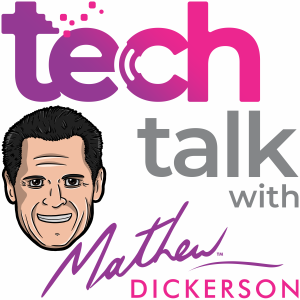 Monday Nov 20, 2023
Monday Nov 20, 2023
Optus Outage Unravelled with National Crisis and Senate Scrutiny. 
Tesla Clamps Down on Cybertruck Flipping as Owners Face Legal Action for Early Resale. 
Toyota May Finally Leap into Clean Energy Vehicles with the Hydrogen HiAce. 
Revolutionising Refrigeration as Whirlpool's SlimTech Innovation Redefines Fridge Design. 
A Leap into High-Tech Outdoor Spaces with Smart Parks in Australia. 
High-Tech Solutions to Avalanche Threats Amid Climate Crisis. 
NFT Market with a Boom, Bust, and a Bumpy Road Ahead. 
Rimac's Nevera Sets a New World Record in Reverse Gear. 
Silicon Valley's Next Leap is a Wearable AI Device Challenging Smartphones.