Episodes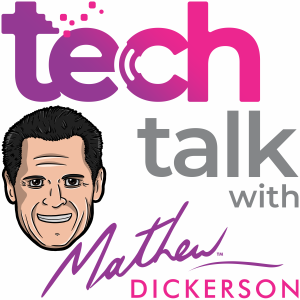 Monday Feb 27, 2023
Monday Feb 27, 2023
Alphabet stock plummets by $144 Billion due to Google AI error. 
Australia's first Electric Ute launches. 
Scientists use facial expressions to tell whether drinkers like their pints. 
Data Centres race to cut energy use to save the planet. 
Angel Island Ferry takes charge with electric makeover. 
Monash University taps in to digital age. 
Billion-dollar deal to convert Utes to electric for Australian mining sector. 
Postal trucks to map America's cell networks. 
NAB makes a clever move to spoof scams.